Fall in Santa Ynez Valley
Celebrating Local & Ranch Events this Fall
 Celebrating Local & Ranch Events this Fall
As the summer turns to autumn and we get back into our regular routine, we welcome any opportunity to celebrate the good life. In the Santa Ynez Valley, California there are plenty of festivities to choose from in the fall months. Starting off with events on the Ranch, we dive into local BBQs, top chefs, fearless females and the power of horses to heal us.
Fall 2023 Events at Alisal Ranch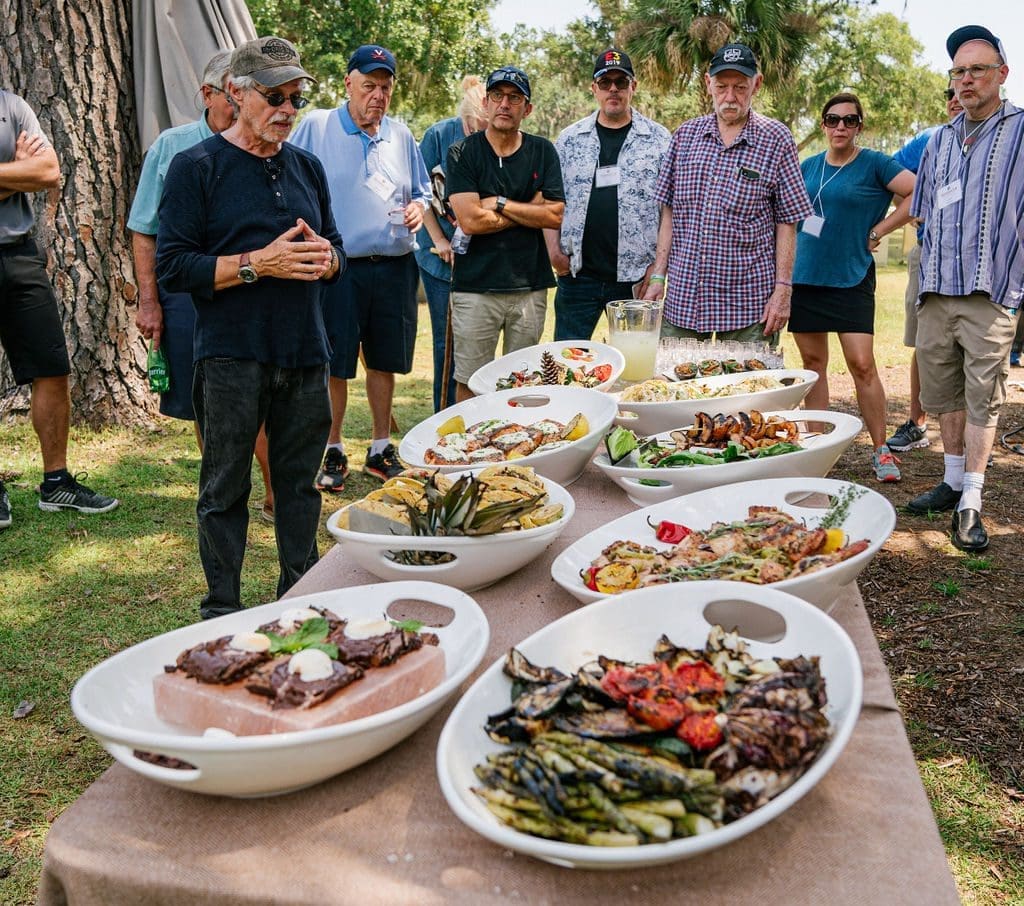 Barbecue University with Steven Raichlen on September 4-7, 2023
Renowned barbecue expert and chef, Steven Raichlen, hosts this three-day intensive cooking experience designed to help guests improve their BBQ skills. Your Alisal Ranch stay as part of this experience includes all three meals of the day plus Barbecue University classes and demonstrations.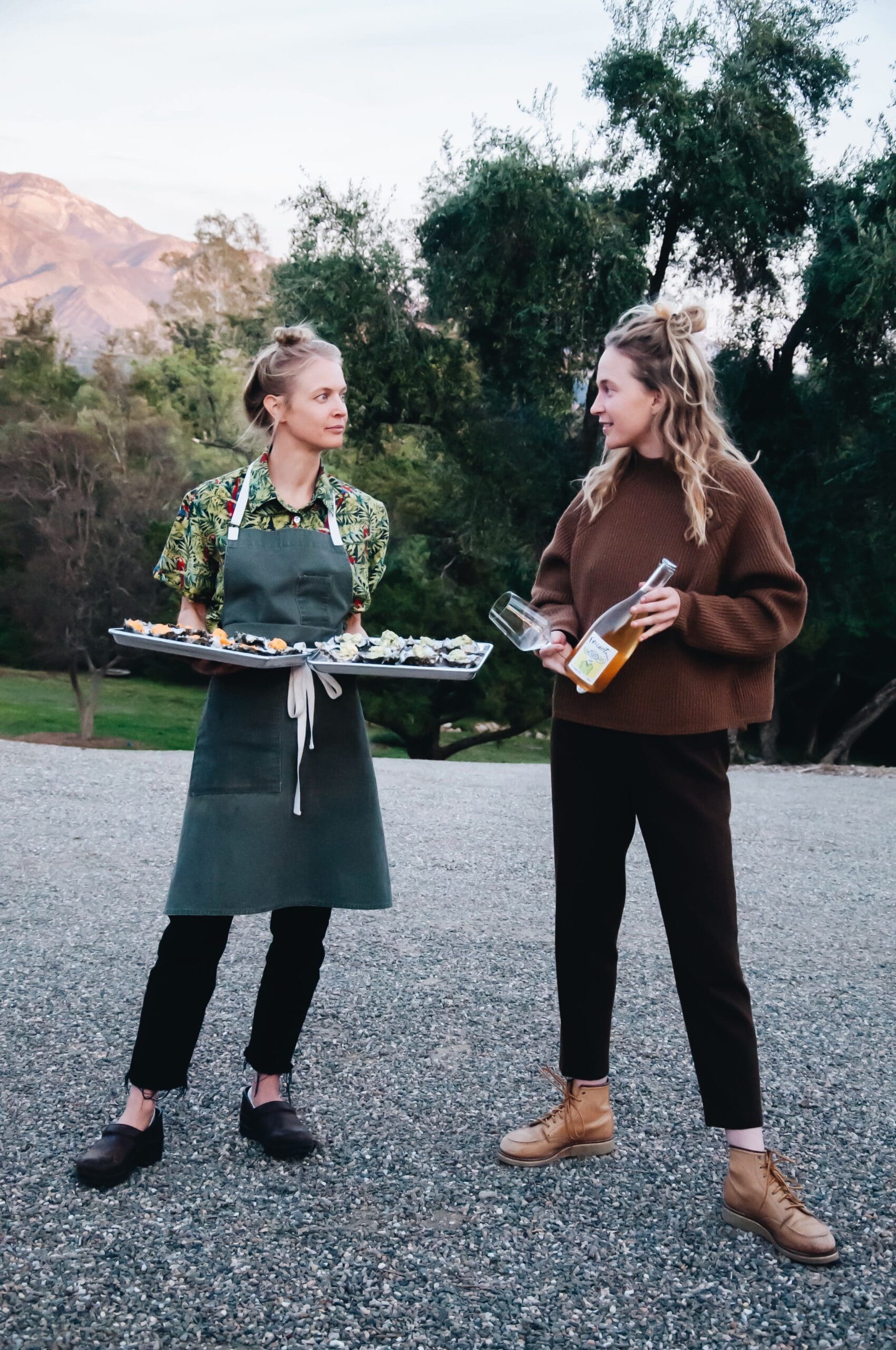 California Ranch Cookout with Rory's Place September 23, 2023
Another culinary favorite on the Ranch is their annual California Ranch Cookout Series where celebrated guest chefs cook up a feast on the Ranch for guests who have signed up for this experience. Meals feature barbecued favorites and guests can enjoy live music and dancing to build up an appetite. On September 23, meet chefs and sisters, Rory and Meave McAulifee, from Ojai's Rory's Place, known for their farm-to-table approach featuring local, fresh and seasonal ingredients. Reserve your spot soon before this experience sells out!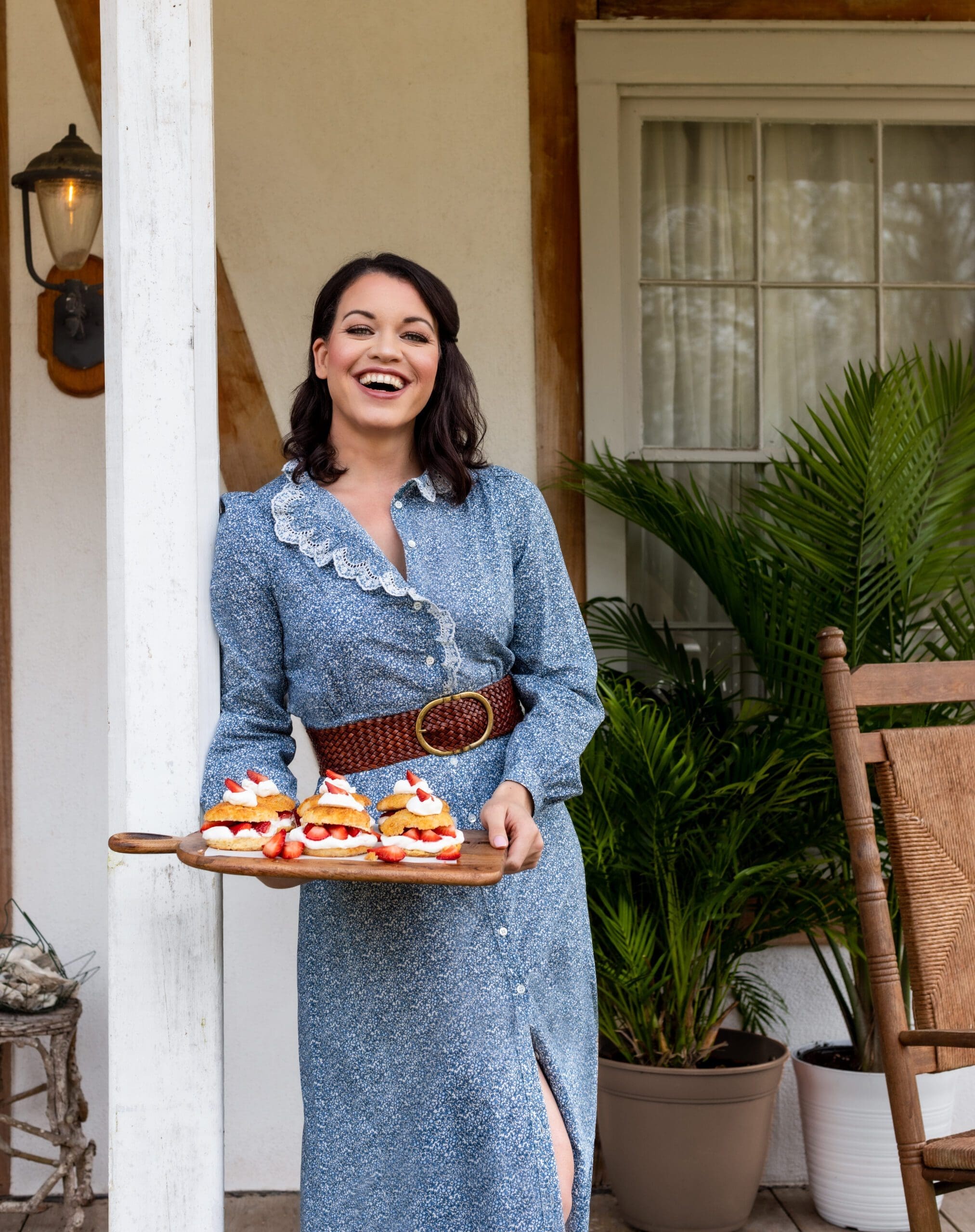 WILDWONDER on October 1-4, 2023
Our third WILDWONDER retreat brings together fearless female leaders—artisans, chefs, winemakers, cowgirls and women in wellness—for adventures on the Ranch from horseback riding to workshops to yoga by the lake and much more.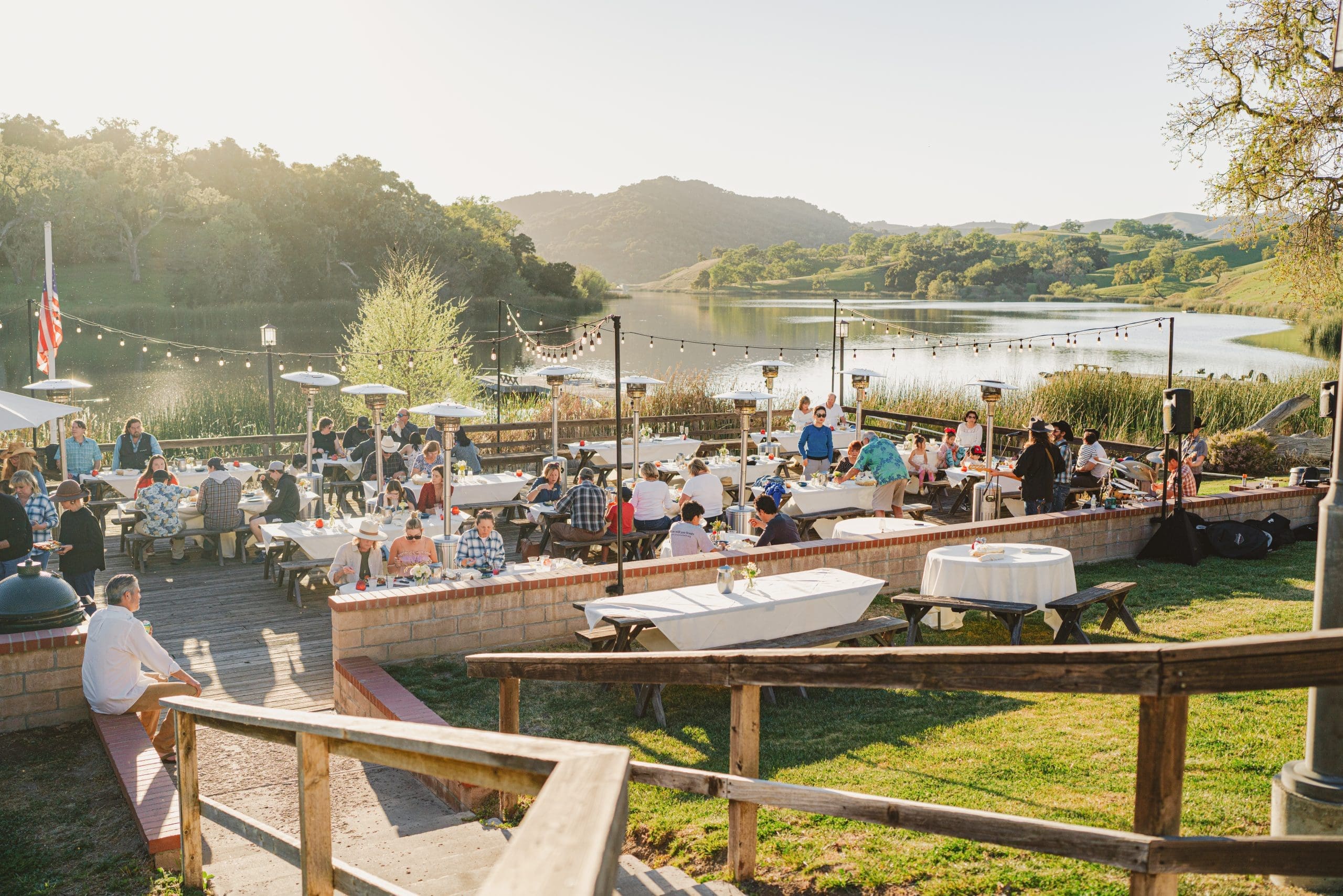 BBQ Bootcamp: Around the World on October 15-17, 2023
Five of the world's top chefs and grill masters will come to Alisal Ranch for exclusive demonstrations and indulgent grilled feasts paired with the finest local wines and brews.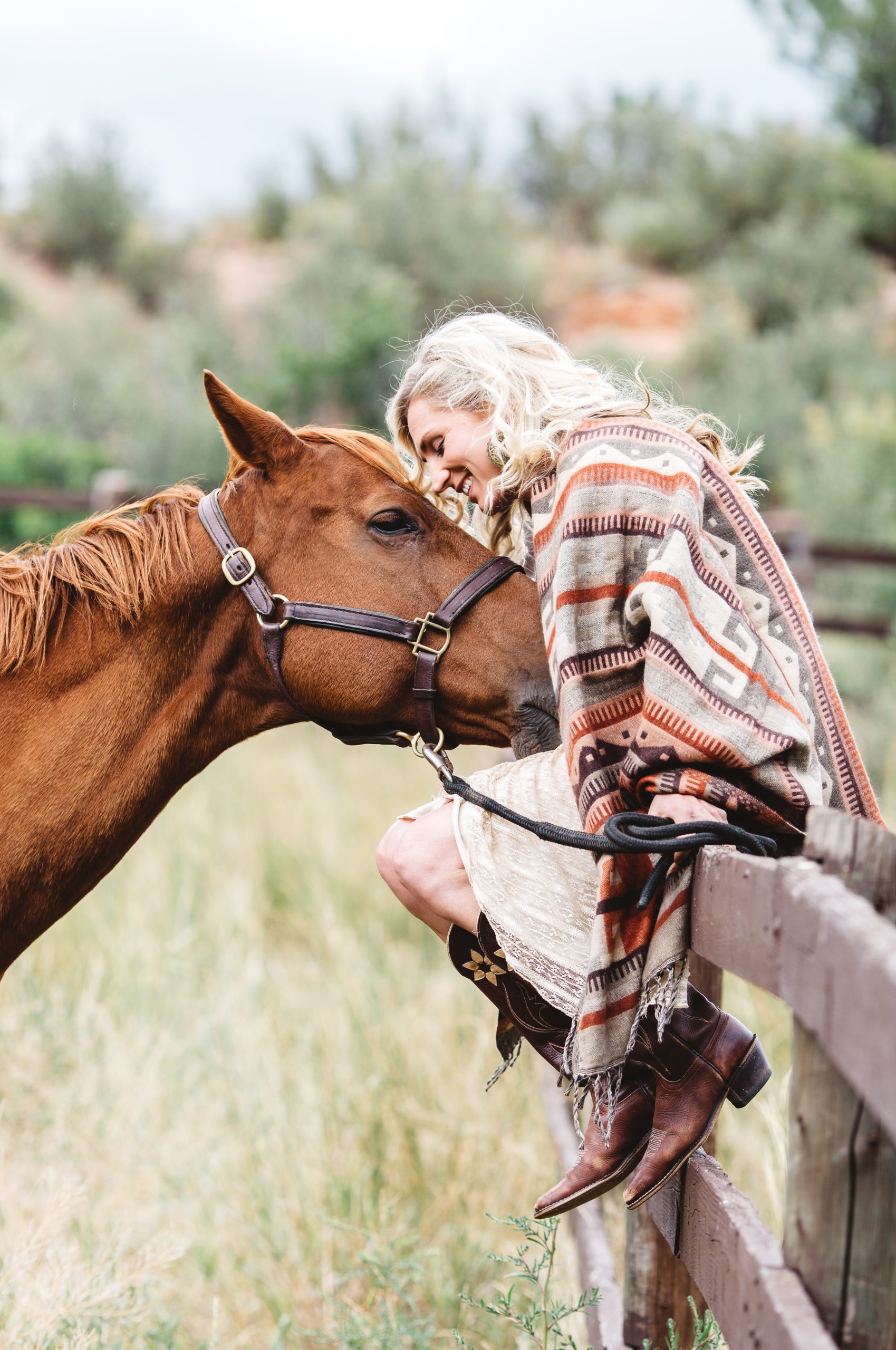 Unbridled Retreat on October 22-25, 2023
A life-changing experience, Unbridled Retreat brings together horses and women for a transformative 4-day journey of healing. Hosted by globally recognized Equine Coach, Devon Combs, no horse experience is necessary to help you become your most courageous, authentic self.
Fall 2023 Events in the Santa Ynez Valley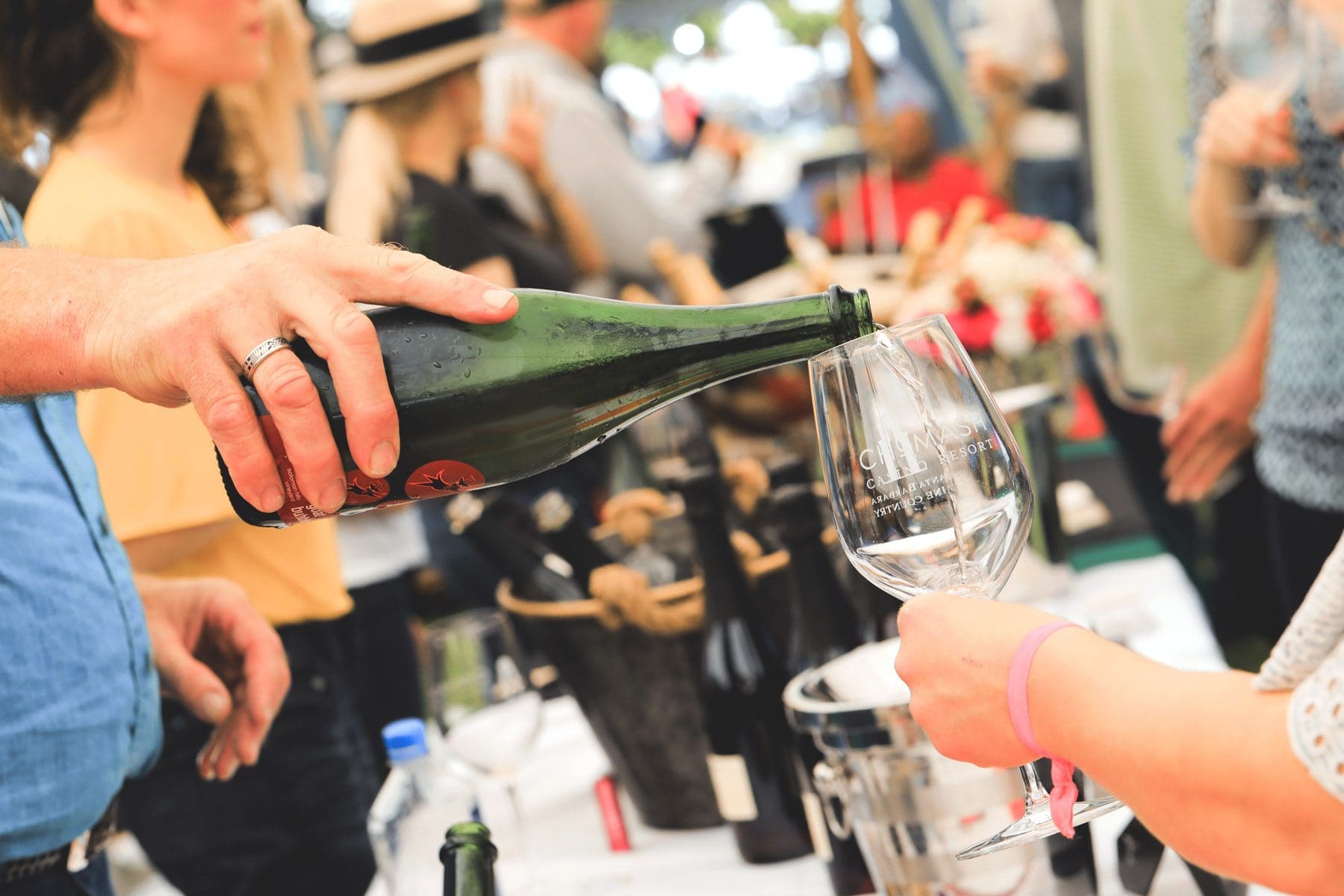 Festivities continue throughout the region with cultural events, culinary showdowns, vintners pouring their greatest wines, family festivals and celebrations of all things Wild West.
Danish Days  September 15-17, 2023
Put on your lederhosen and get ready to eat as many aebleskivers as you can. A visit to Solvang is not complete without attending Danish Days each year. Featuring cultural events, a parade, Danish food and more.
Taste of the Santa Ynez Valley on September 28-October 1, 2023
Celebrate local food and wine in every town of the Santa Ynez Valley with curated wine tastings, chef-driven long table dinners, lunches, activities and events such as a Comparative Tasting with Chardonnay and Pinot Noirs from the Santa Maria Valley and Santa Rita Hills presented by the Santa Barbara Vintners or a Breakfast Haywagon Ride to the Adobe at Alisal Ranch.
Santa Barbara Vintners Festival on October 14, 2023
Meet local vintners at the largest grand tasting of Santa Barbara County wines. Enjoy live music, demonstrations, delicious bites from wine country restaurants all in one spot: the gorgeous Vega Vineyard & Farm. Enjoy a full weekend of events such as winemaker dinners, barrel tastings and more.
Los Olivos Day in the Country on October 21, 2023
A full weekend of vendors, specials, a small-town parade, food, wine, and beer.
The Great Valley Cook Off on October 22, 2023
Over 50 amateur chefs, up to 35 premier local vintners and brewers, live music and fantastic auction items to benefit Arts Outreach.
Buellton Fall Fest on November 10-12, 2023
A family-friendly carnival with local vendors and live music, lines Avenue of the Flags in the heart of Buellton.
Vaquero Show & Sale on November 10, 2023
A live auction, gala dinner and fine western items and collectibles for sale.
For a taste of wine country in the idyllic towns of the Santa Ynez Valley, fall is one of the best times of year to visit for a plethora of celebrations to enjoy. Whether you're visiting the Ranch for one of our signature experiences or attending one of the Valley's numerous gatherings, you are sure to create stories to share for years to come.
Stay tuned for our holiday events at the Ranch and in the Santa Ynez Valley!
Stay in touch with Alisal Ranch.
Sign up for our newsletter to stay in touch with Alisal Ranch for special offers, news, and the latest on all of our Ranch friends.
you may also like...
April 1, 2023
Meet Brandon: Director of Equine Operations
Meet our new Director of Equine, Brandon, and learn about our new riding programs.
April 1, 2023
The Best Ranch Views from Alisal Ranch's Lead E-bike Tour Guide
Get to know Earl Richmond, lead guide for Alisal Ranch's pedal-assisted e-mountain biking tours. Learn more about these guided adventures and what to expect before booking.
April 13, 2023
Earl Richmond Knows the Lay of the Land at Alisal Ranch
Get to know Earl Richmond, lead guide for Alisal Ranch's pedal-assisted e-mountain biking tours. Learn more about these guided adventures and what to expect before booking.
Subscribe to our newsletter
Stay in touch with Alisal Ranch.
Sign up to hear the latest on special offers, news, and events happening at Alisal Ranch.