Santa Ynez Valley 2023: A Holiday Celebration Guide
Festive Fun in Beautiful Santa Ynez Valley
Santa Ynez Valley 2023: A Holiday Celebration Guide
As the festive season twinkles into the Santa Ynez Valley, holiday events invite travelers and locals alike to celebrate the spirit of the season along the scenic stretch of California's central coast. Whether you're on the hunt for christmas gifts, or are seeking an immersive yuletide experience, the valley's festive agenda brings an abundance of cheer and charm that is perfect for your holiday getaway. Here's a list of the best events happening in the Santa Ynez Valley this holiday season: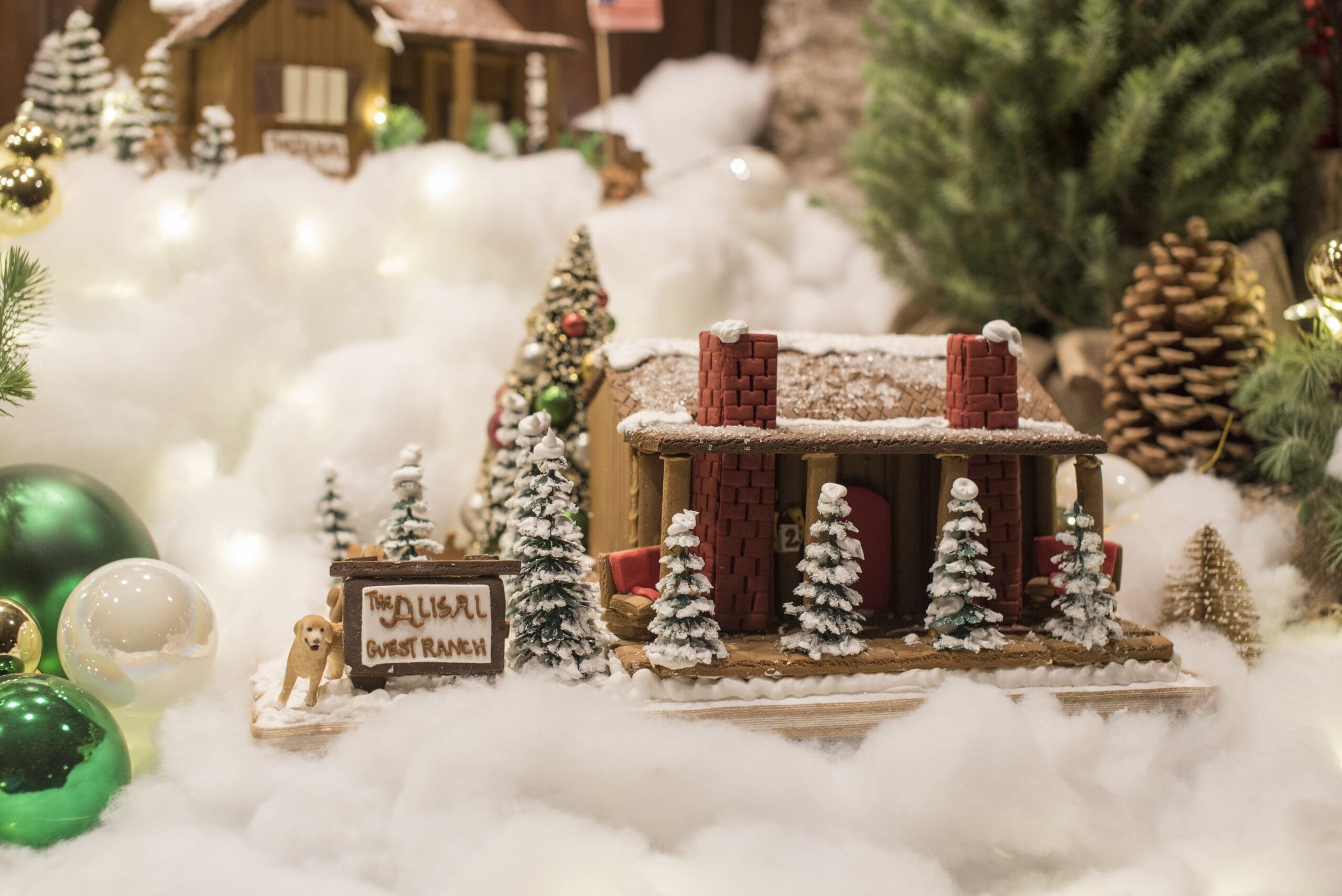 1. If you're looking to kick off your seasonal celebrations early this season, the Buellton Holiday Bazaar happening on November 5th, 2023 is the perfect event to attend if you are seeking unique, and beautiful handcrafted treasures to gift your loved ones.
2. If you are a fan of carnival rides, The Buellton Fall Fest is the best family fun event happening from November 10th-12th 2023. Enjoy games, local food, live music, and more.
3. Feeling the Christmas spirit in November? A Cowboy Christmas 2023 happening on November 24th 2023 takes you through a North Pole adventure where you can ride horses, eat seasonal treats, and meet Santa along the way!
4. Solvang, CA's annual Danish village holiday, Julefest, commencing on November 25th, is a month-long celebration filled with heartwarming traditions. Julefest's most notable events are the Julefest Christmas Tree lighting on December 1st 2023 and the Julefest Parade on December 2nd 2023.
5. Enjoy Breakfast with Santa and some fun arts and crafts at Buellton's WinterFest on December 3rd 2023!
6. If you are looking for another chance at a unique Christmas shopping experience for the month of December, attend the Makers Market on December 6th 2023. 
7. Don't miss out on experiencing the beloved Solvang Julefest Candlelight Tours, commencing December 8th through December 23 2023 where you have the opportunity to sing carols and learn about Danish traditions.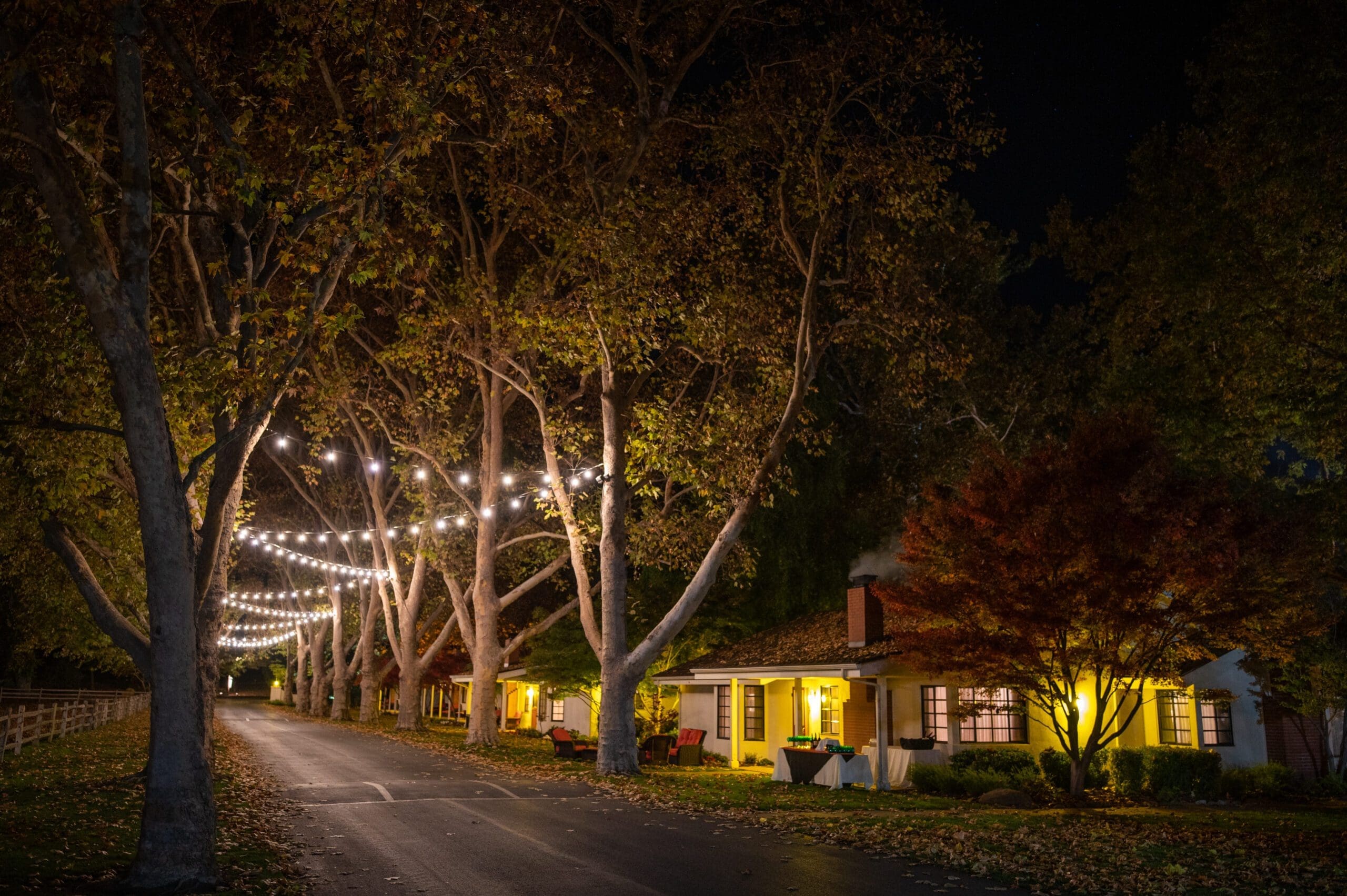 While immersing yourself in this year's holiday celebrations in beautiful Santa Ynez Valley, consider a charming ranch experience with your stay at the Alisal Ranch where you can continue your festivities with unique autumn/winter activities. Embrace the luxury of a Californian Dude ranch and make the most of an exclusive offer that extends your holiday bliss: book two nights and receive a third night free. 
In the heart of Santa Ynez Valley, unforgettable holiday memories await you and your loved ones. Come and be part of our celebration, where every moment becomes a cherished memory.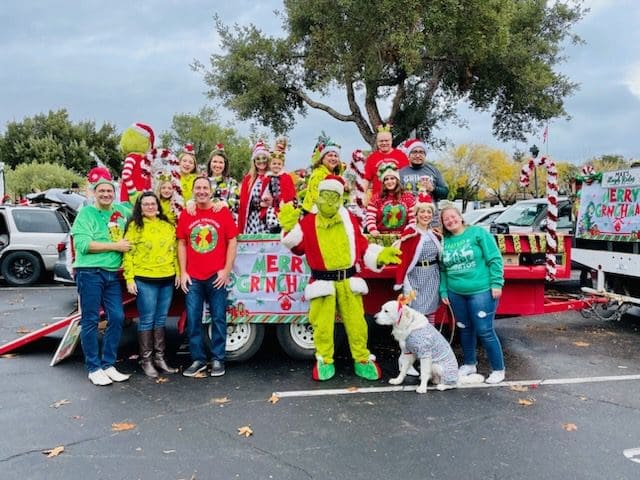 Stay in touch with Alisal Ranch.
Sign up for our newsletter to stay in touch with Alisal Ranch for special offers, news, and the latest on all of our Ranch friends.
you may also like...
November 22, 2023
Andy Husbands' Corn Bread & Classic Pulled Pork
Embark on a culinary adventure with Andy Husbands, a celebrated chef known for his expertise in barbecue cuisine.
November 10, 2023
Celebrate the Holidays with a New Tradition: California Cowboy Coffee
Welcome the warmth of the holiday season with Alisal Ranch's California Cowboy Coffee. Follow our simple guide to craft your perfect cup of holiday cheer with this signature cocktail.
October 27, 2023
Elizabeth Poett's Spiced Honey Apple Pie
A big apple pie is the perfect fall or holiday dessert..
Subscribe to our newsletter
Stay in touch with Alisal Ranch.
Sign up to hear the latest on special offers, news, and events happening at Alisal Ranch.